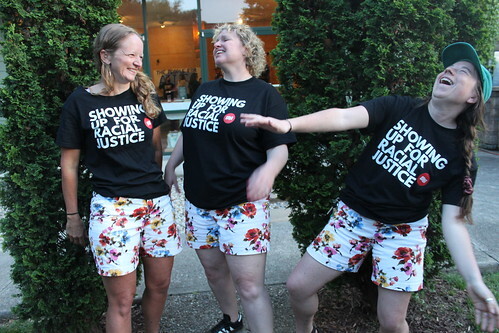 United We Can, Divided We Fall: KY Governor's Race
We're fighting with Kentuckians for a Kentucky that serves everyone. One step in that direction is making sure that the far right GOP doesn't take over control of the governor's office. This year, we're working to make sure that Democratic Governor Andy Beshear gets re-elected. This is important for Kentuckians because Beshear's office helps protect further gutting of social services and discrimination against LGBT people, but it's also important for the whole nation to block the far right's rise in power. Join us to stand with Kentuckians in this fight that affects us all.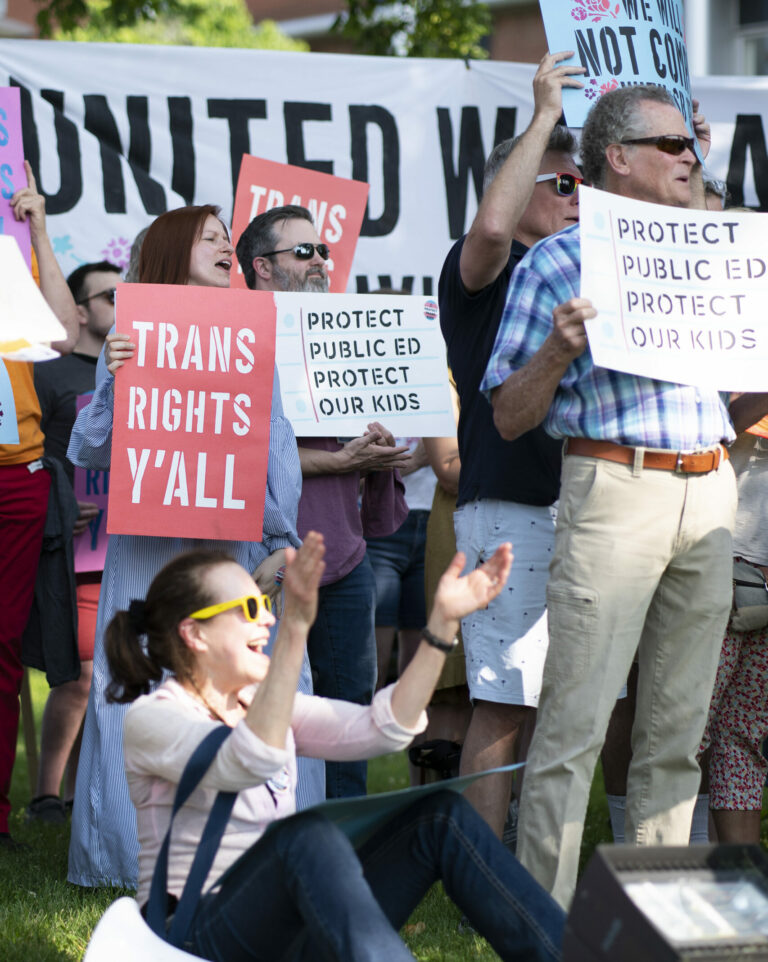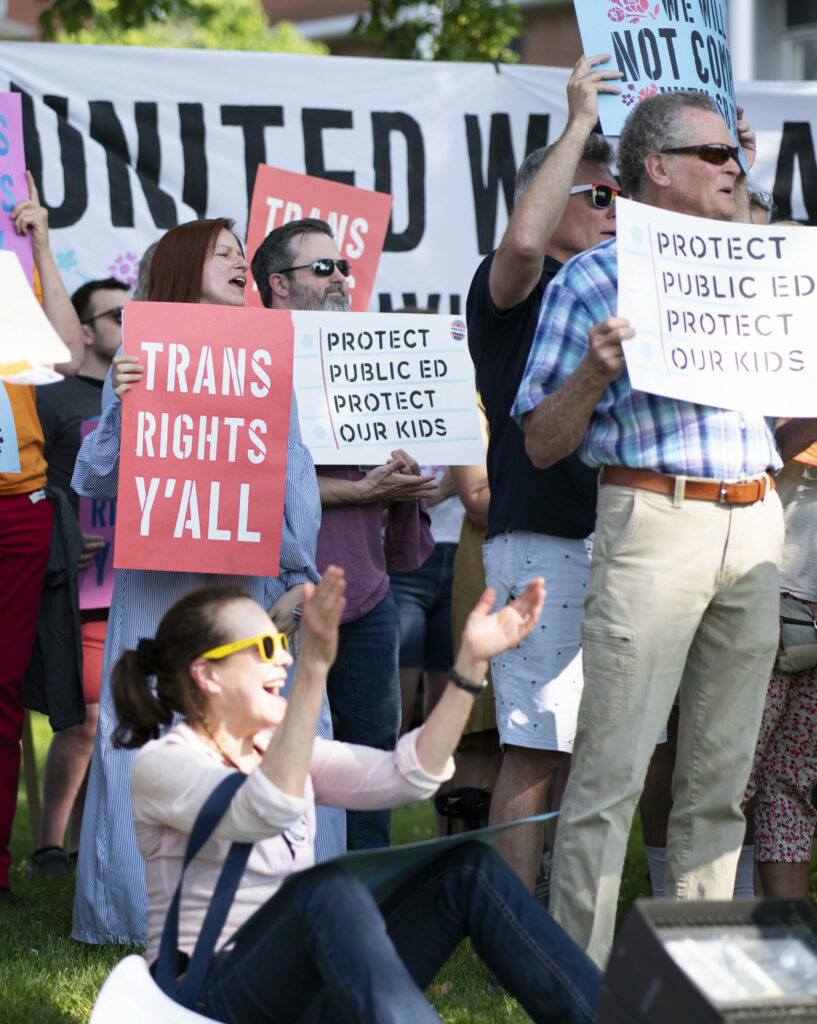 All In for All Students: our work with school boards
We are fighting back and ensuring everyone has the freedom to learn in welcoming, well resourced schools. Anyone from anywhere across the country can join in this work to take on issues at your local school board level– from supporting a candidate running for school board to protesting harmful anti-LGBT legislation that targets students. Or sign up and support a campaign somewhere else in the country! You'll receive training from SURJ organizers and be connected to a network of support of others taking action.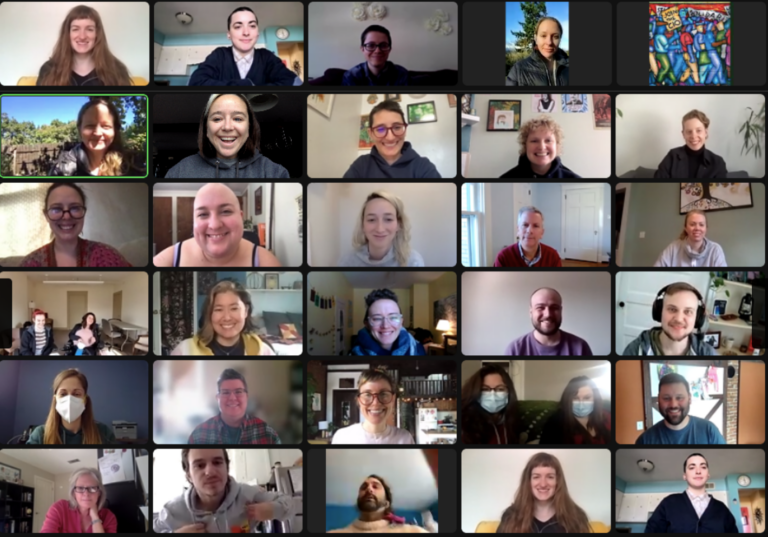 Ready to get off the sidelines and into action to support campaigns to close detention centers and jails, push for police accountability, pass progressive legislation and more? Join us.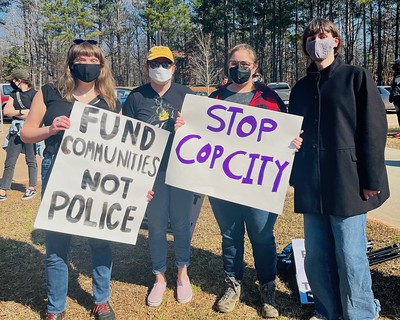 Join us to demand that the City of Atlanta stop the funding and construction of a massive police training facility or "Cop City." Cop City will be deadly for Black and Brown neighborhoods, and white communities also won't benefit from an increase in militarized police and millions of dollars spent on their training and equipment. #StopCopCity