A home for white people working for justice
When we fight racism, we all win.
We want you on our team.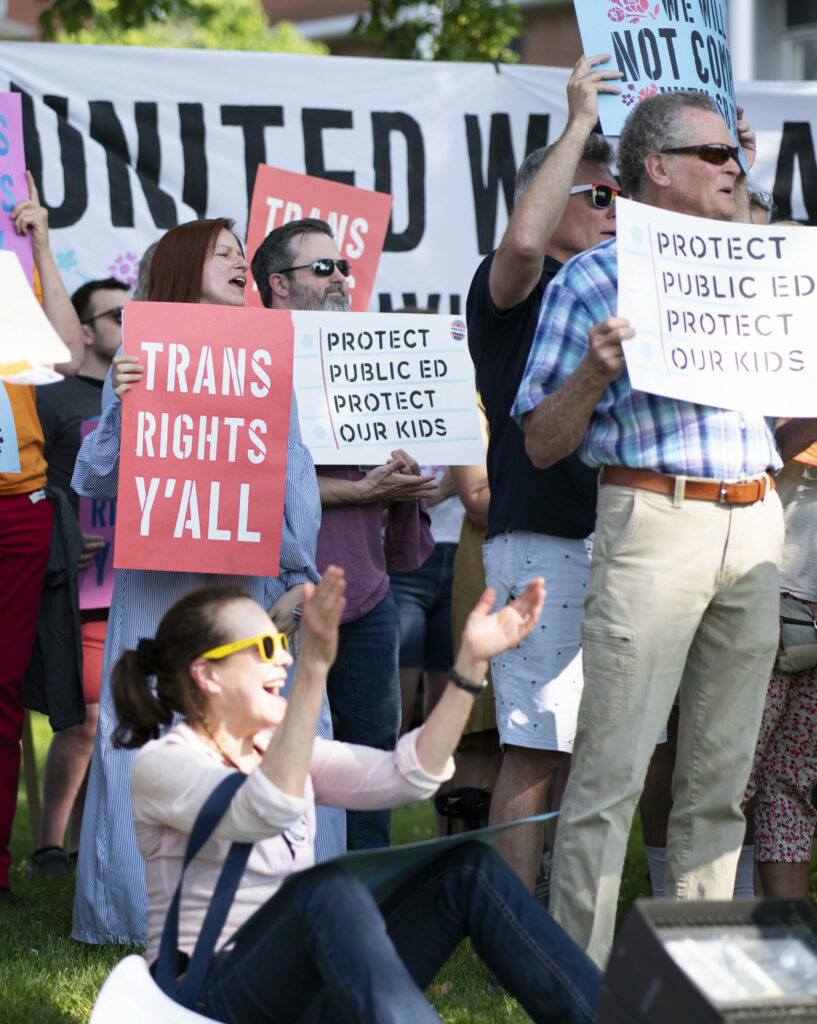 We are fighting back and ensuring everyone has the freedom to learn in welcoming, well-resourced schools. Join us in fighting for teaching accurate history. for our LGBTQ+ youth, for teachers, and for sustaining public education.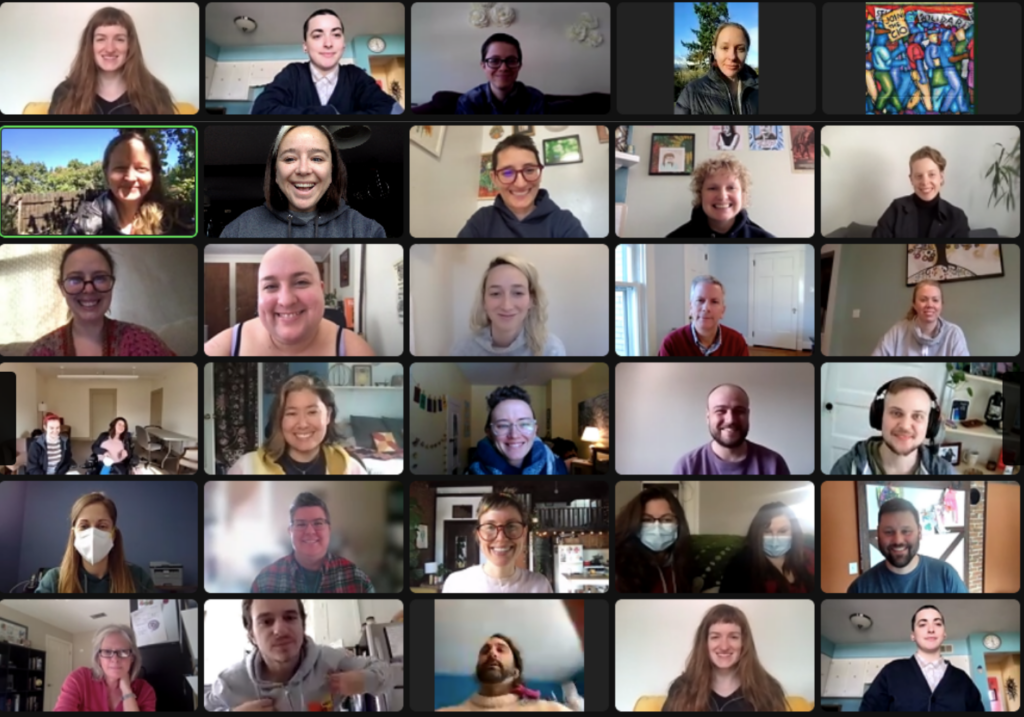 Monthly Racial Justice Action Hours
Ready to get off the sidelines and into action to support campaigns to close detention centers and jails, push for police accountability, pass progressive legislation and more? Join us.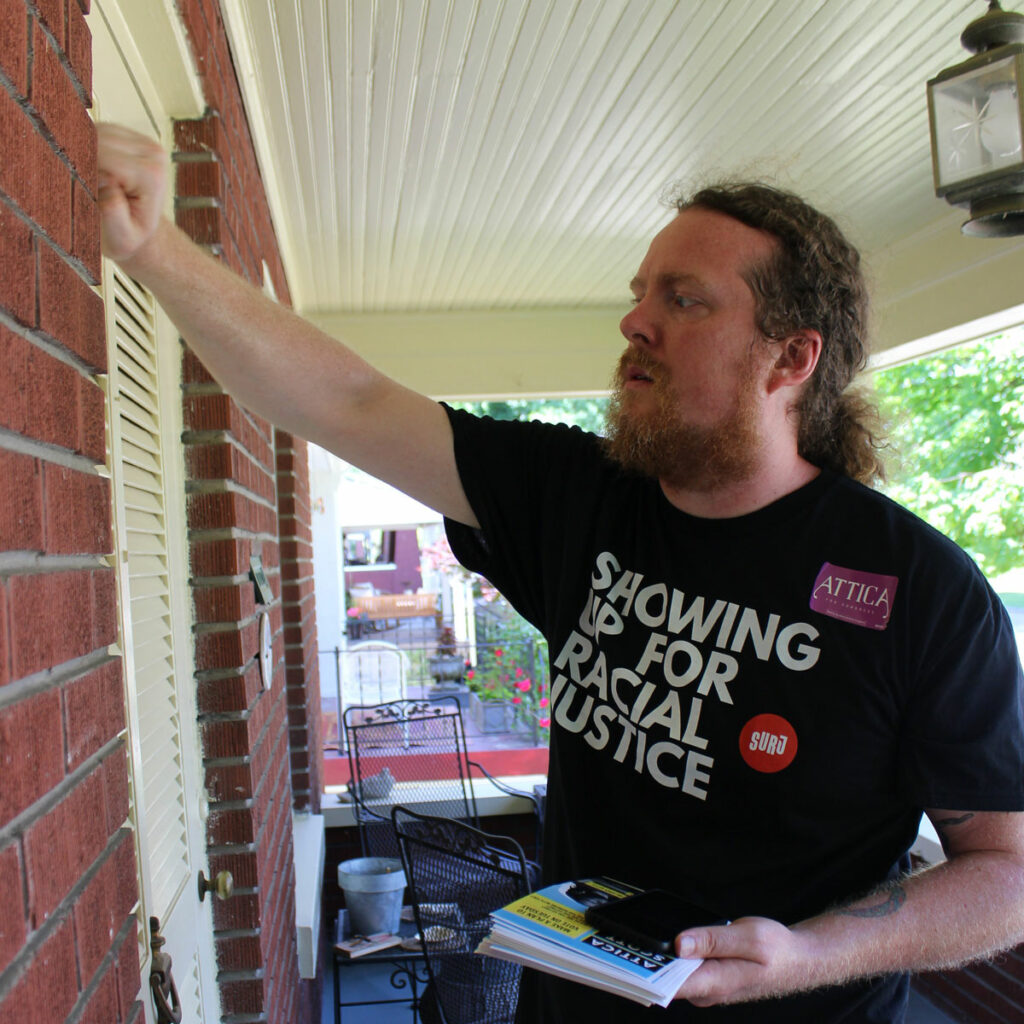 Fight for Kentucky in 2023
In 2023, we're campaigning to re-elect Democrat Gov. Andy Beshear in KY. From vetoing anti-trans legislation to providing COVID relief money across the state, he plays a key role in helping  hold back the tide of an ultraconservative GOP-controlled legislature.