At Showing Up for Racial Justice (SURJ), we bring hundreds of thousands of white people into fights for racial and economic justice. We organize using a shared interest approach, emphasizing what white people have to gain in fighting racism and offering a better alternative: a just, vibrant future where people of all races work together to win what we need. We do this work by building people power in multiracial communities across our network — through campaigns, more than 150 chapters across the country, and deep local organizing projects in small town and rural communities and the South. Click here to get involved in our National campaign to fight authoritarianism.
Southern Organizing Projects
Building a base rooted in the South and working-class communities
The right holds power in the country by maintaining control of the South. SURJ works to undermine the power of the right and build multiracial solidarity in the South by organizing in majority-white small towns and rural places. We currently have base-building projects in Tennessee and Kentucky, and are expanding our work throughout Appalachia with the Appalachian People's Union and the deep South through our projects in Southern Crossroads.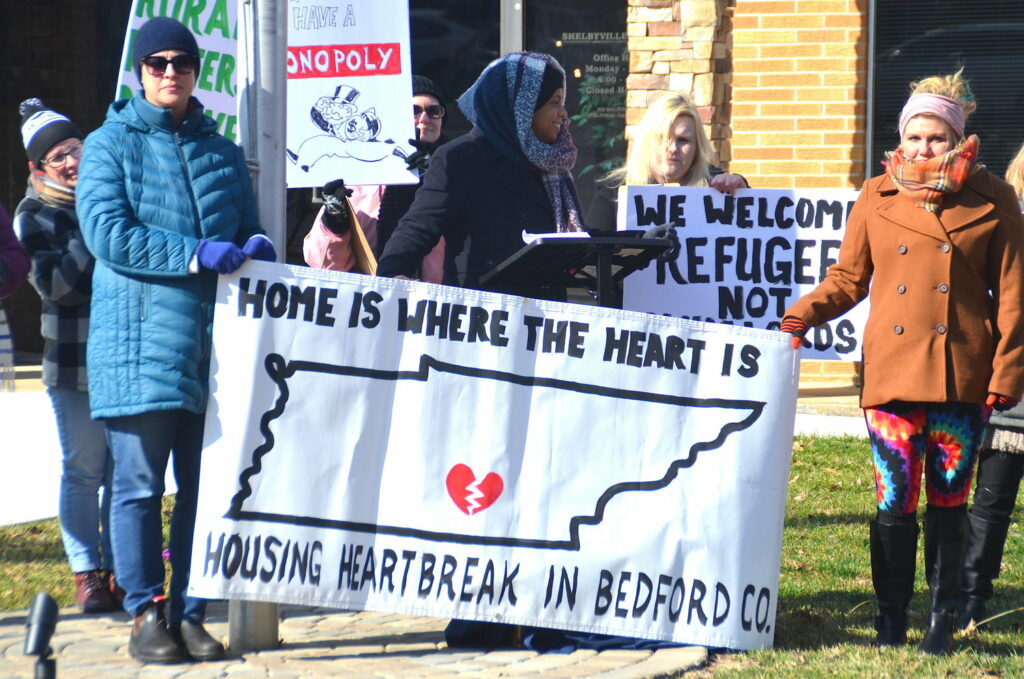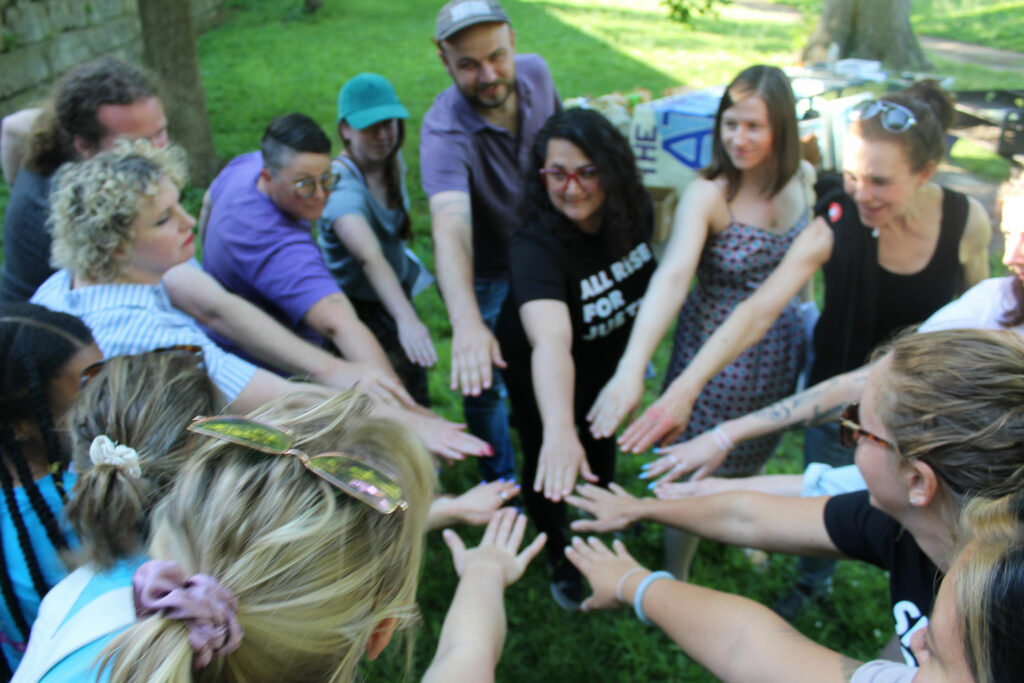 National Membership Program
Organizing white people to act for justice around the nation
Our National Organizing Department is growing people power to stop an authoritarian takeover of the federal government in 2024. To do that, we're working backwards from inauguration day in 2025 to bring thousands of members in to move millions of white people through strategic campaigns.
Building off of our National Membership Program that launched in 2022, anyone from anywhere across the country can join our work. We are growing a powerful base of leaders to: target strategic white communities that could determine the outcome of the 2024 election, take on key issues in local and state communities that can polarize white people away from the right- like schools and reproductive care, and creating a mass training program to protect democracy and defend election results.