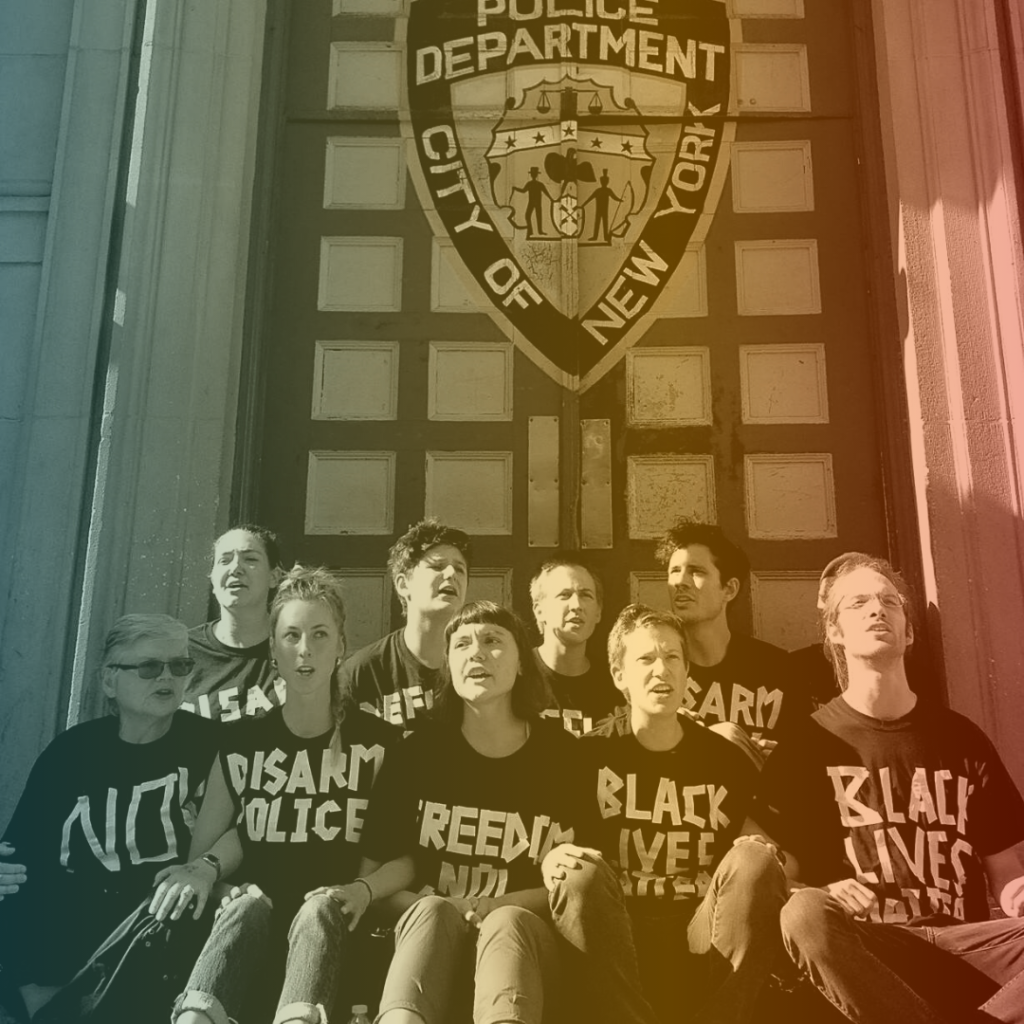 We want you on our team.
Whatever led you to commit to the work of justice, we're glad you're here.

We need you in this fight.
At SURJ, we organize white communities to join fights for racial and economic justice. We are working towards a world where everyone has the opportunity not just to survive, but to thrive. And we believe that white people have an important role to play.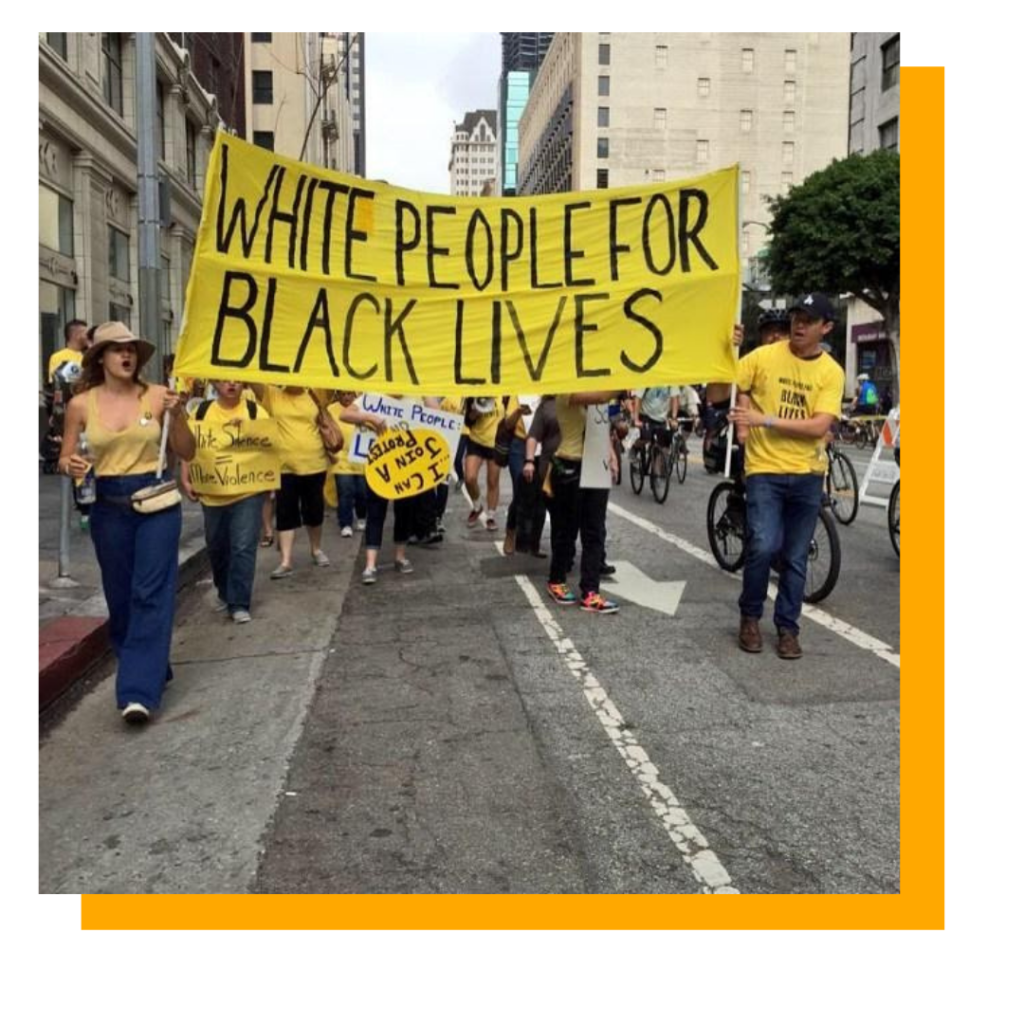 Why white people?
We know that those in power rely on our silence. Too many of us are still on the sidelines or actively oppose a progressive agenda. As white people, it's our responsibility to organize our own to build a world that's just, and safe for everyone.
Since 2009…
We've been moving white people into the work of justice across the country. Our chapters have been organizing against white supremacist violence, joining community coalitions that close jails, electing progressive candidates, educating their communities, and more. Our national campaigns have accomplished things like helping defeat Trump, contributing to winning the Senate run-off in Georgia, and defending the results of the 2020 election.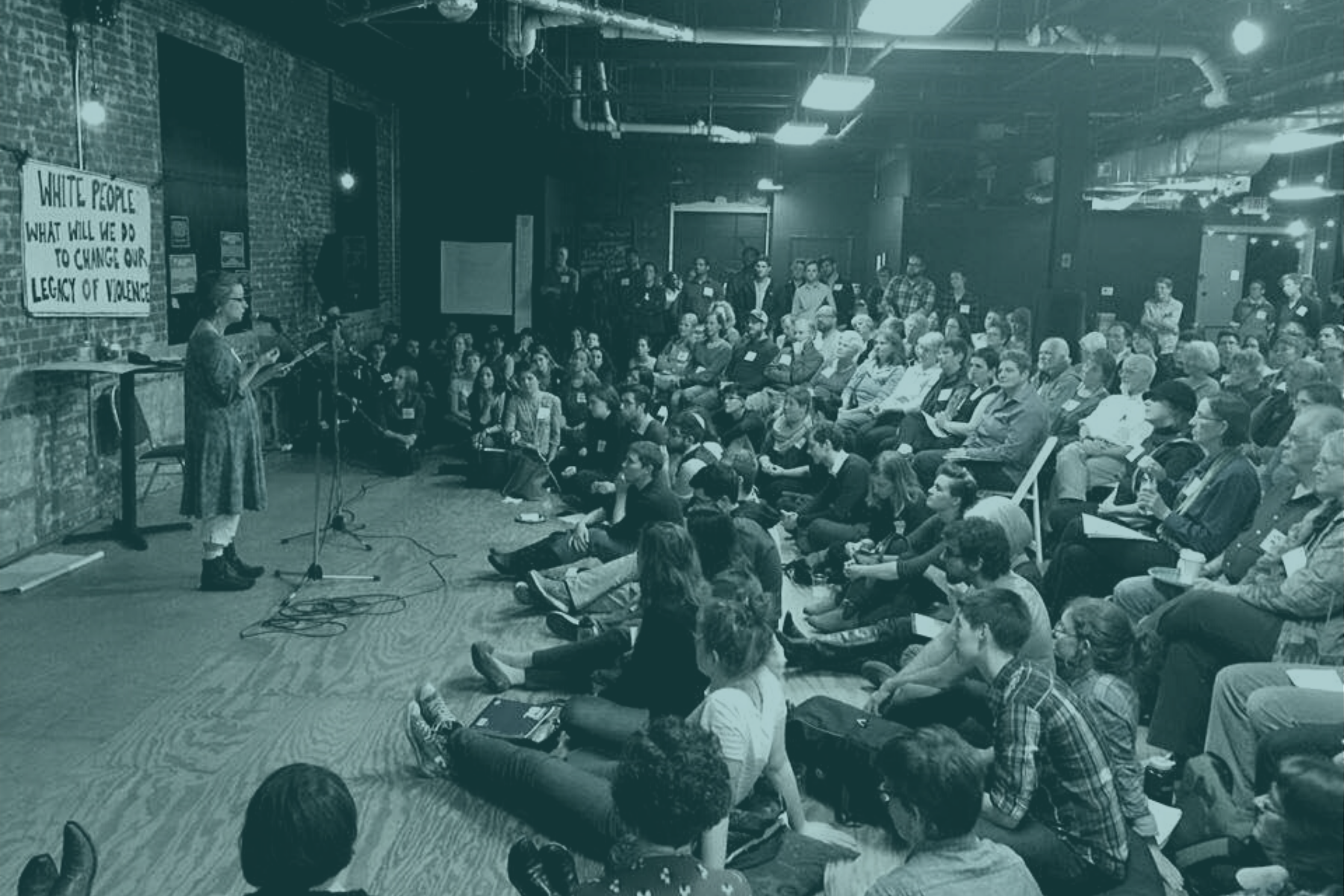 We march, sing, and gather. We knock doors and build connections. We make mistakes, make amends, and keep learning. And most importantly, we bring more and more white people into this fight because that's what it will take to win.
Get involved