Priority States
SURJ has prioritized building state power in Georgia, Tennessee, Ohio and Kentucky. In these states we have chapters and organizing projects building power and bringing more white communities into multiracial coalitions to advance racial and economic justice.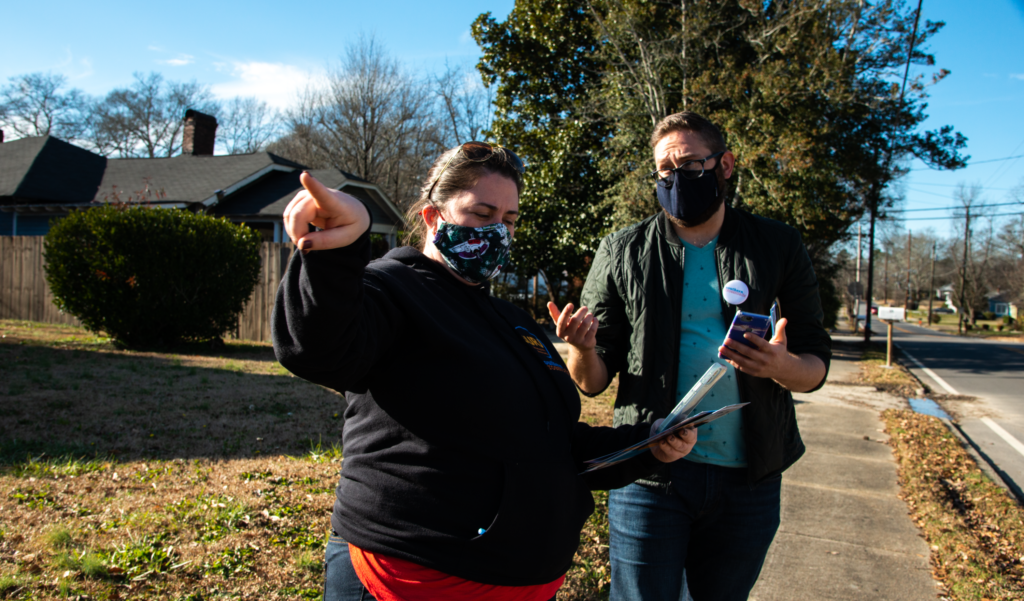 In key priority states, SURJ is building a multi-level strategy to:
Bring poor and working class white people who have so much to gain from racial and economic justice into our organizational home

Mobilize our members to win economic justice campaigns like expanded healthcare and housing flights, and fights to divest from police and prisons and invest in community infrastructure
End Republican "trifectas" in these states where they have control over the governorship and both legislative bodies
Keep the US Congress under Democratic control- especially looking towards the midterm elections of 2022- so we have more favorable national conditions for our work
Break the power of the right and build powerful multiracial movements.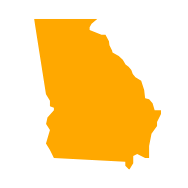 Georgia
More info coming soon…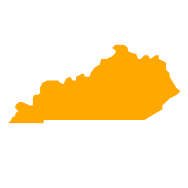 Kentucky
More info coming soon…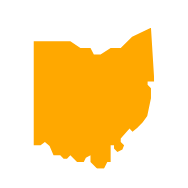 Ohio
More info coming soon…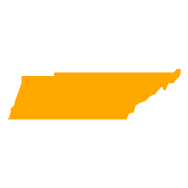 Tennessee
More info coming soon…