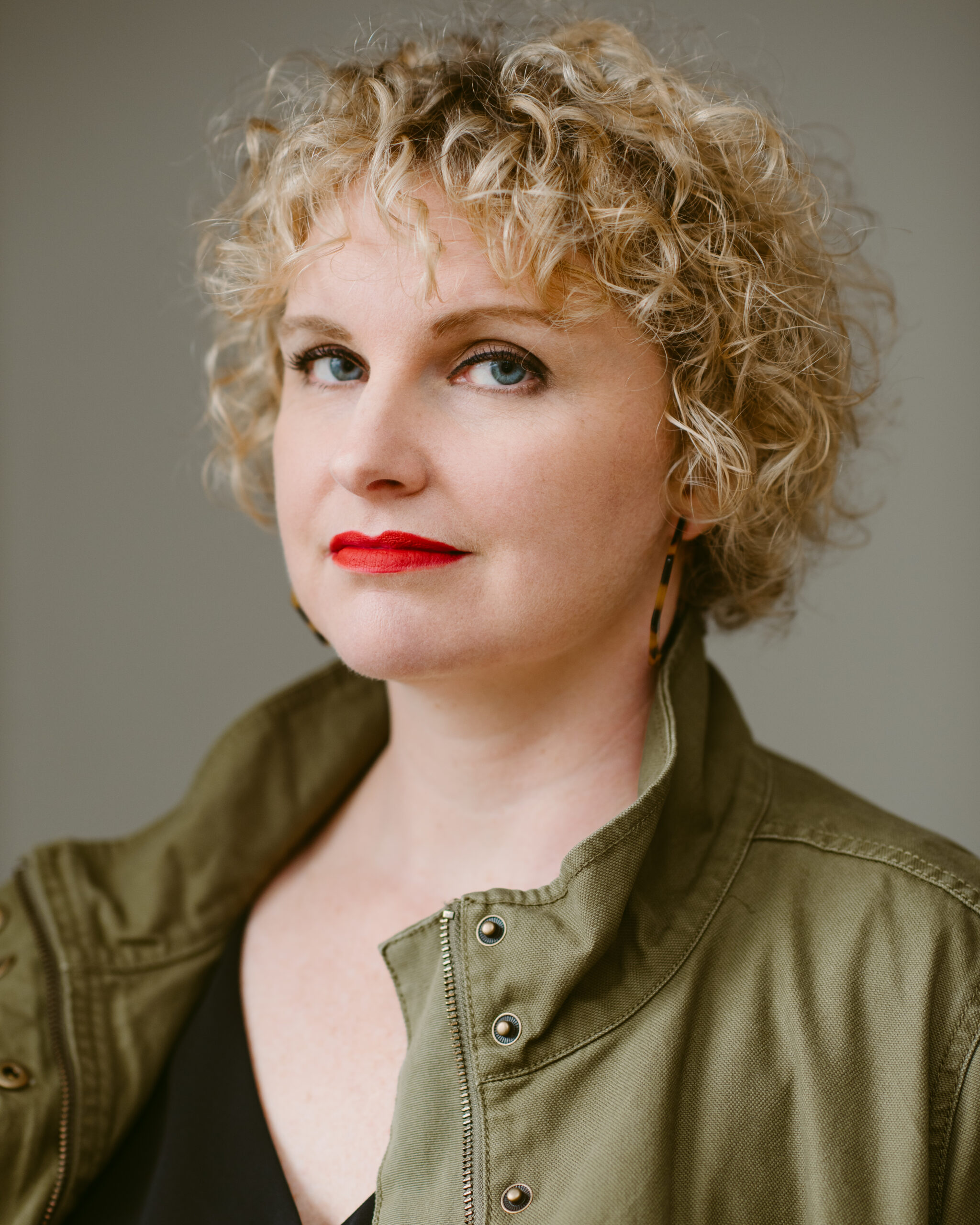 Rural Kentucky Campaign Director
Beth is from a working-class family in Eastern Kentucky. She has over 15 years of experience in grassroots community organizing and leadership development. Beth began her organizing career as Lead Organizer at Fighting Against Injustice Towards Harmony in Daytona Beach, FL where the organization won campaigns to secure a substance-abuse treatment program and mental-health services for incarcerated people in the county jail.
After five years, Beth moved back to her home state of Kentucky and worked for nearly seven years as a chapter organizer and later as Deputy Organizing Director of Leadership Development for Kentuckians For The Commonwealth. At KFTC, she worked on winning campaigns to raise the minimum wage in Fayette County and to restore voting rights to more than 200,000 Kentuckians with felonies in their past. She also created an organizing apprentice program and a community organizing 101 intensive training program for KFTC"s grassroots members.
In 2019, she graduated from Catalyst Project's Anne Braden program, a transformational anti-racist organizer training for white social-justice activists. She is deeply committed to liberatory organizing strategies to build a multiracial poor-working class people's movement in the Appalachia and the American South. She lives in Lexington, KY with her partner Andrew, their faithful dog Sandy, and their defiant cat Tadpole.