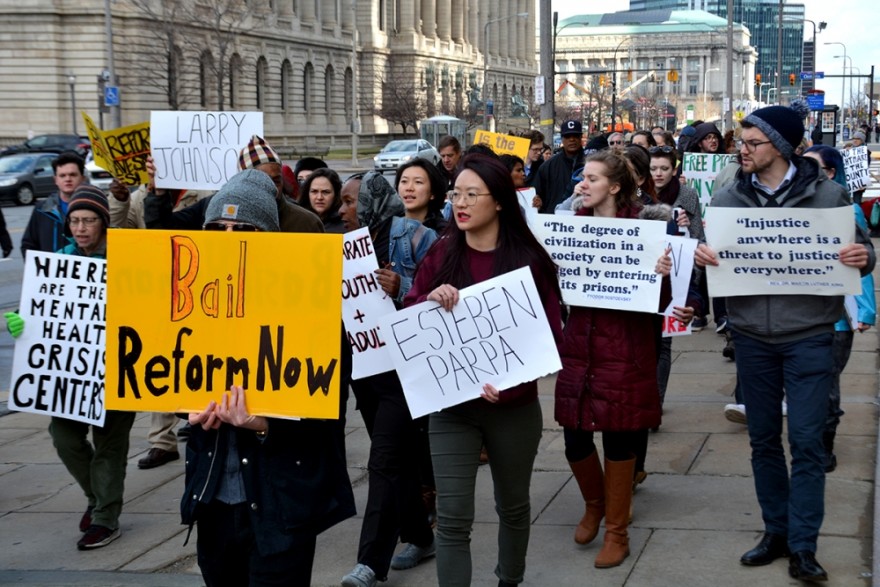 SURJ Ohio, a National program of Showing Up for Racial Justice, is statewide organization working to undermine white support for white supremacy in Ohio. SURJ Ohio moves white people to act as part of multi-racial coalitions for justice with passion and accountability.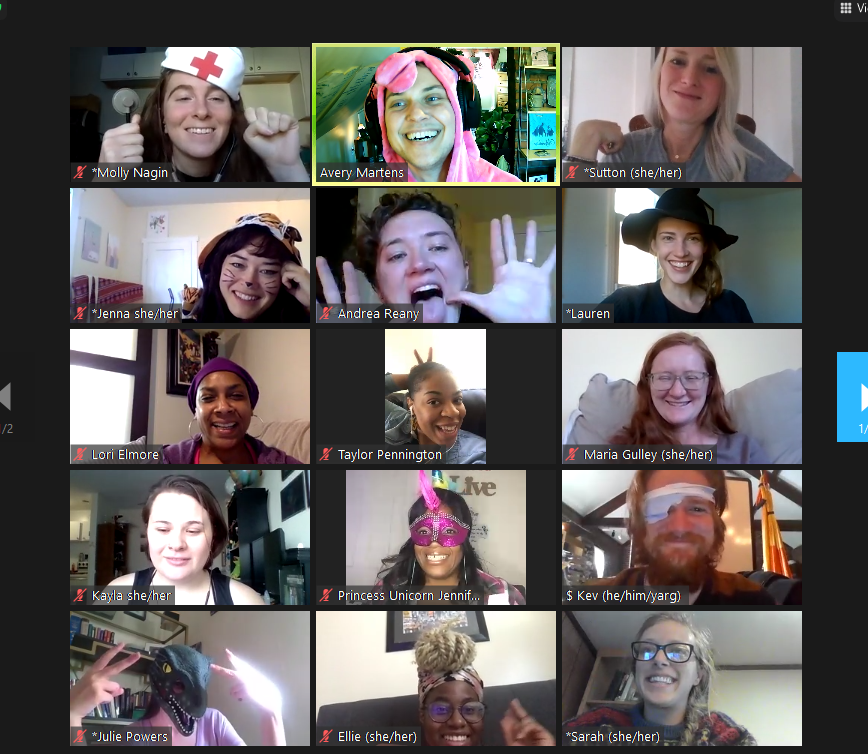 SURJ Ohio members across Cuyahoga County are organizing phone and text banks, door knocking in strategic neighborhoods, and canvassing in key "hot spots" to collect the approximately 10,000 signatures needed for the initiative to appear in front of voters during the next election. Contact: Emma emma@surjaction.org
Get Involved
​Nelsonville Voices: In summer of 2021, SURJ Ohio launched a listening project in the community of Nelsonville, a community of 5,500 residents located in Athens County in the Appalachian foothills. Through this work we are making an investment in rural and small town organizing in areas of Ohio that are generally under-organized by progressive movements. 

The long-term vision of the listening project is to sustain campaigns that change the lived reality for the residents of Nelsonville. We believe that listening projects have the potential to contribute powerfully to statewide work around elections, transformation of the criminal legal system, and economic justice. Beyond the small community of Nelsonville, we plan to replicate this model of listening projects and campaigns throughout rural areas and small towns in Appalachian Ohio contact: andrea@showup4rj.org

​Redistributing White Wealth Program: moving money to our accountability partners and comrades fighting on the frontlines for racial justice in Ohio! contact: eedadair@gmail.com 
Use of Force Monitoring – Statewide: We monitor over 55 police stations (and growing!) in Ohio for their Use of Force incidents and collaborate with our partners to share data and determine community-based responses. contact: davidlima246@gmail.com
Phonebanking and basebuilding work to activate and engage our base! contact: averysurj@gmail.com 
Safer Cleveland: Ballot Initiative for Police Oversight and Accountability: SURJ Northeast Ohio Chapter is part of the leadership team working to pass the Citizens for a Safer Cleveland ballot initiative to establish what would be the most powerful police community oversight board in the country. 
Get local
Our chapters are led by local, volunteer steering committees that steward relationships and local campaign work. Chapters collaborate with each other for support and get additional support fromSURJ Ohio. Each chapter has its own working groups.
Collaborations
Why
Showing Up for Racial Justice is an organization that knows when we build power with working class people, following the lead of those most impacted and centering racial justice, we can transform our political systems.
The political power held by the right in Ohio has allowed the war on drugs to intensify, deaths from overdose to skyrocket, state and police violence to go unchecked–especially against Black communities–all the while pitting people, unstoppable if united, against each other.
SURJ organizes at these powerful intersections and supports the development of multi-racial networks and coalitions of everyday people who are winning transformative changes in our communities. SURJ believes in developing and supporting bold, accountable, visionary and interconnected leaders, centering the leadership of those who are most impacted under oppressive systems.
SURJ OH is committed to building a world where racial and economic justice thrive and where targeted communities are free from violence and fear.