A Kentucky that cares for all. Our work to Re-Elect Gov. Andy Beshear.
We're fighting for a Kentucky where everyone has enough to pay their bills and take care of their families. To get there, we need to keep Governor Andy Beshear in office this year.

He put people over politics in the face of COVID, the flooding in Eastern KY, and tornadoes in Western KY. Let's put him back in office this year.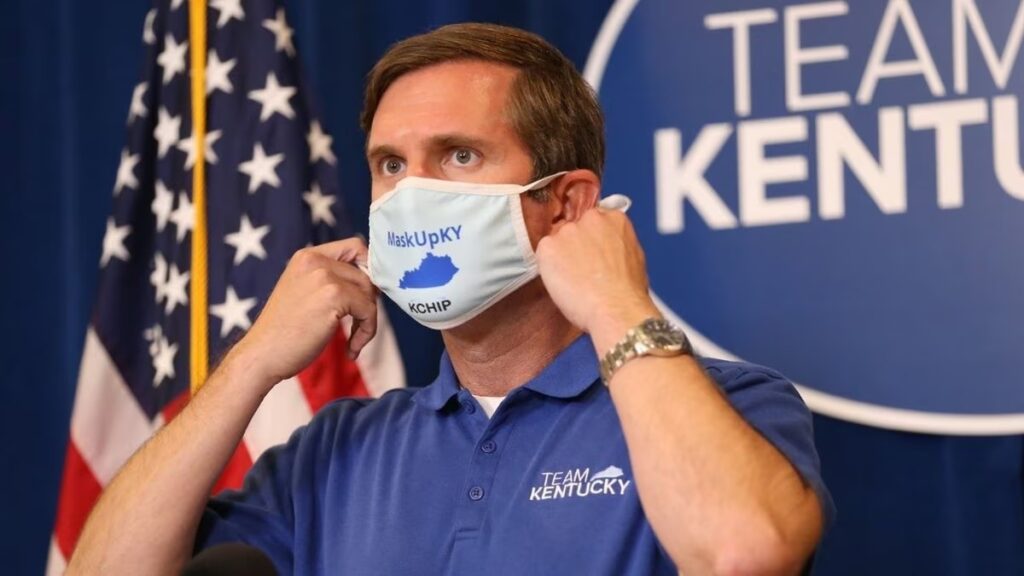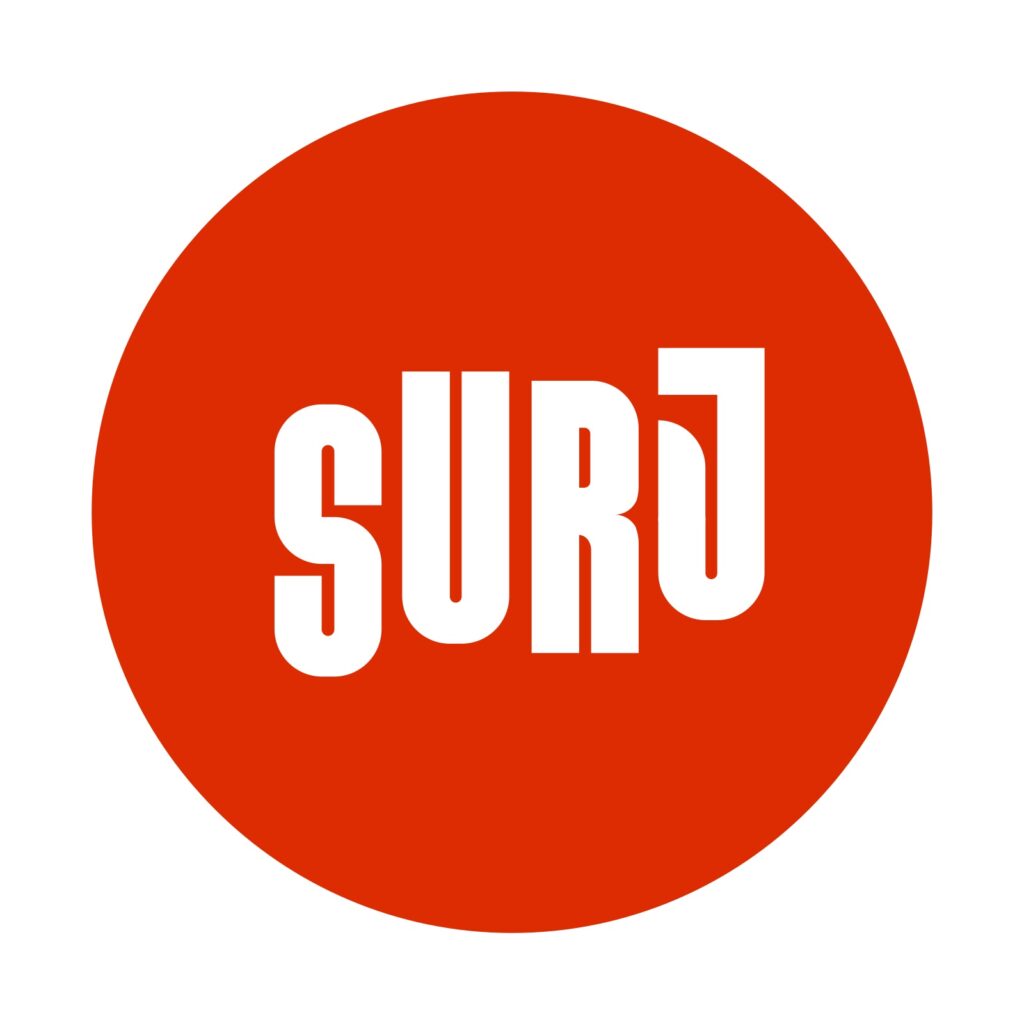 You can join this work from anywhere across the country. Now until November, we'll be contacting voters in Kentucky every week to talk to them about the issues affecting their lives. You'll be trained and supported along the way.

Learn more.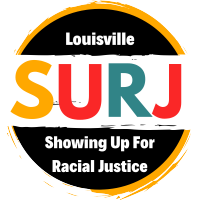 Live in Louisville? Our chapter there has been working for racial justice in the city for over a decade.

Learn more.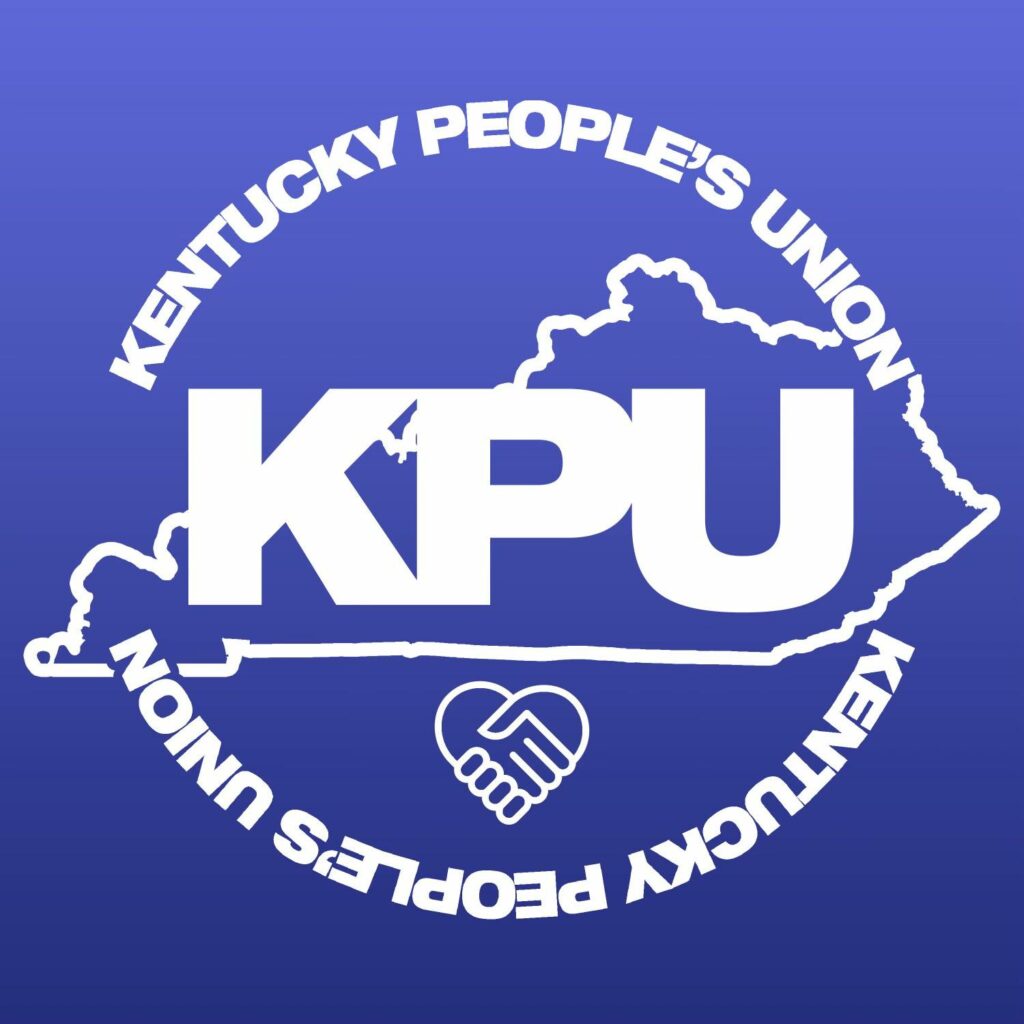 Our project, the Kentucky People's Union, brings together working people in the Ashland area to stand up for each other and work for the things our families need. This year, we're fighting for better housing rights for all.

Learn more.