With the state's electorate among the whitest in the country, skyrocketing incarceration rates, and deep rural poverty, there is no way to win material changes and break the power of the Right in Kentucky without serious organizing in predominantly white communities. That's why we're investing in organizers on the ground, from rural Eastern Kentucky to the urban core.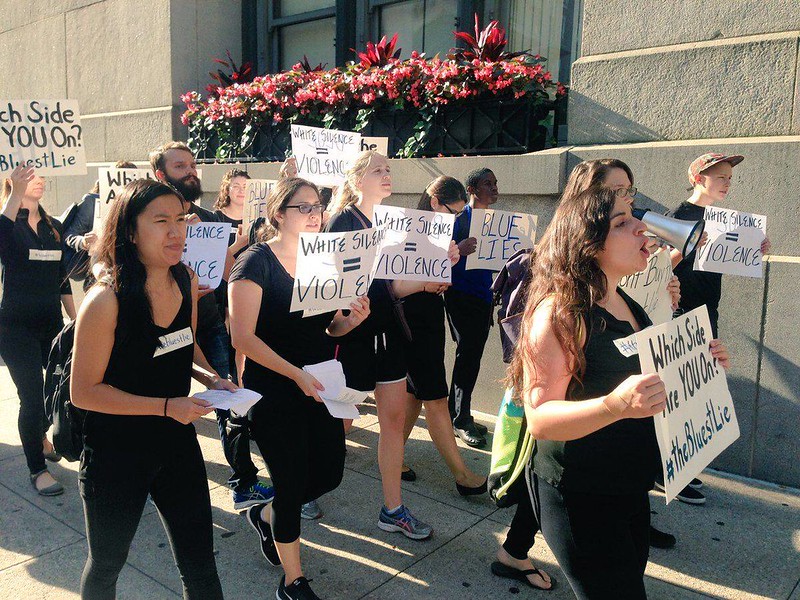 In rural Kentucky, SURJ organizers are having thousands of conversations with white Kentuckians in strategic rural counties to move the balance of power in the state legislature – a body that continues to restrict voting rights, reproductive healthcare, and COVID relief for working Kentuckians across the state.
In Louisville, the movement to End Cash Bail continues to grow. And we're doing our part to organize our own. As incarcerated folks in Louisville suffer from overcrowding and COVID outbreaks in the local jail, SURJ Louisville has been knocking doors in majority-white neighborhoods to build support for ending cash bail and keeping more folks at home with their families.