In the 2021 GA Senate Run-off, SURJ's GAining Ground campaign joined a multi-racial coalition of movement organizations to do our part to defeat Republicans Kelly Loeffler and David Perdue and elect Democrats Raphael Warnock and Jon Ossoff. SURJ ran door-knocking and phone bank programs in majority-white counties with more than 1,400 SURJ members taking action to accomplish: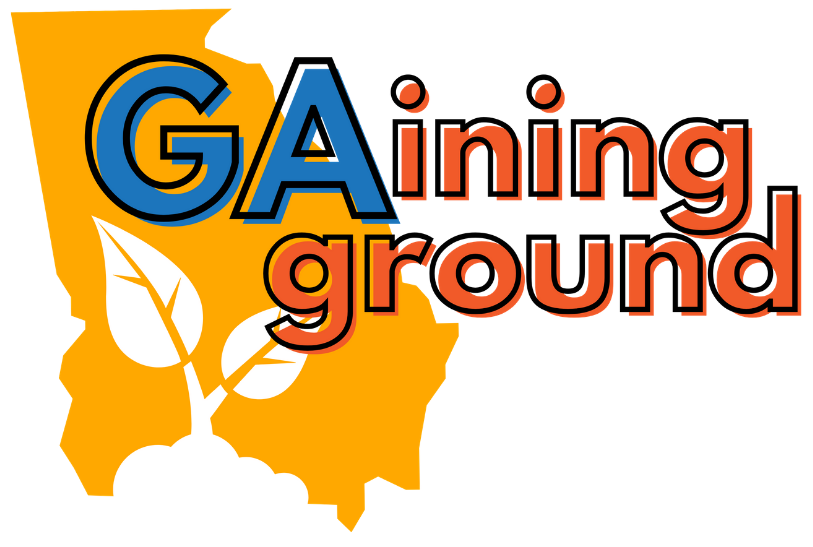 651,000 phone calls
30,100 conversations on the phones with voters
9,576 commitments to vote on the phones
30,000 doors knocked
7,000 conversations with voters on the doors
We engaged white voters in Georgia, many of them in rural, conservative counties, in extended conversations that got people to vote and asked them to join us in our work for the long-haul. GAining Ground helped bring new white people into a powerful multiracial movement in Georgia— one that has been grounded by Black women and people of color-led organizing for decades— groups like New Georgia Project Action Fund, SONG Power, Mijente, GLAHR, Working Families Party and so many others.
Republicans Kelly Loeffler and David Perdue ran a textbook divide and conquer campaign, using racist strategies to try to convince white Georgians they have more in common with them and the billionaires than with working class communities of color.
That's why we were on the ground to help win the runoff elections for the Senate by combatting this narrative with the truth: that we win the things we all need to live with dignity when we show up in solidarity as part of multiracial coalitions fighting for all of us.