Our communities can't wait any longer for a path to recovery during the COVID-19 pandemic. We need Congress to stay in session until they pass a legislative package that supports working people with meaningful investments in jobs, climate, care, housing, and immigration.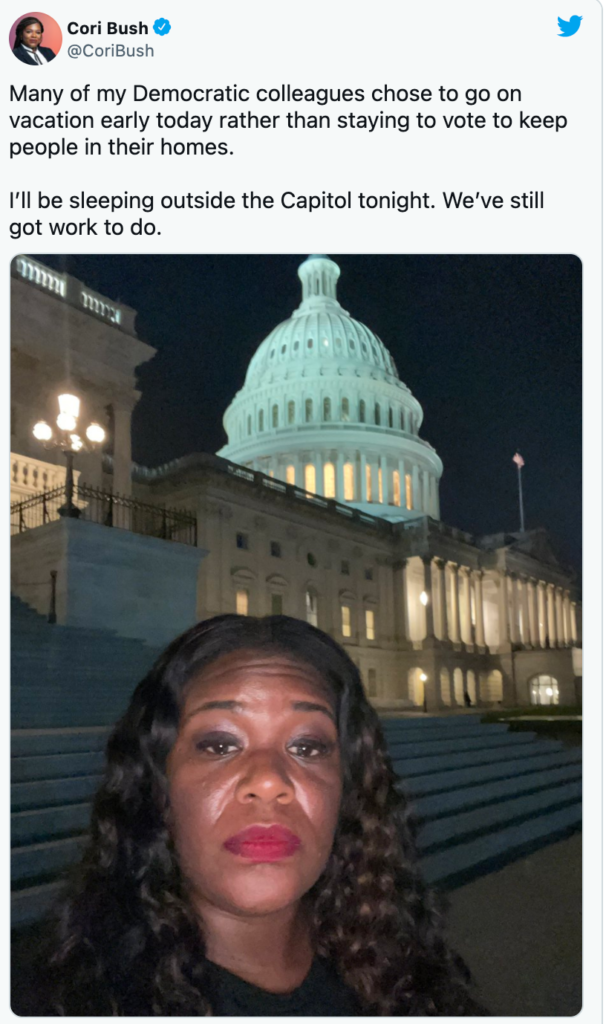 You're invited to join our partners at Working Families Party for a free concert, Can't Wait Live, on August 13 in Philadelphia to gather with musicians and activists to demand Congress deliver real solutions for the intersecting crises we are facing right now.
No matter their race or zip code, we know that so many communities can't wait for COVID relief. We worked to put Democrats in the White House and Congress so that we could hold them accountable for their commitments to investing in our communities, and now is the time to push them to deliver.We know that this pressure works– over the last week, a coalition of community groups and legislators led by Representative Cori Bush returned to Washington during the Congressional recess and camped out on the steps of the Capitol building to demand an extension to the COVID eviction moratorium. On Tuesday this week, the Biden Administration issued a new extension to the moratorium.
From rural Appalachia to Philadelphia, so many of our communities are suffering from decades of disinvestment. We need to push the Dems to deliver on their promises of real relief and real improvements in the lives of working people.