Our Work to Win Welcoming Public Schools for All Students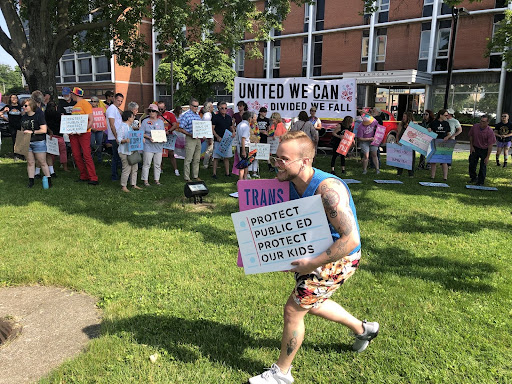 We are fighting back and ensuring everyone has the freedom to learn in welcoming, well-resourced schools. Right now, a small handful of far-right actors are using racism and anti-trans, anti-LGBTQ scare tactics to divide communities and distract from their attempts to erode public schools.
Join us in fighting for teaching accurate history. for our LGBTQ+ youth, for teachers, and for sustaining public education.