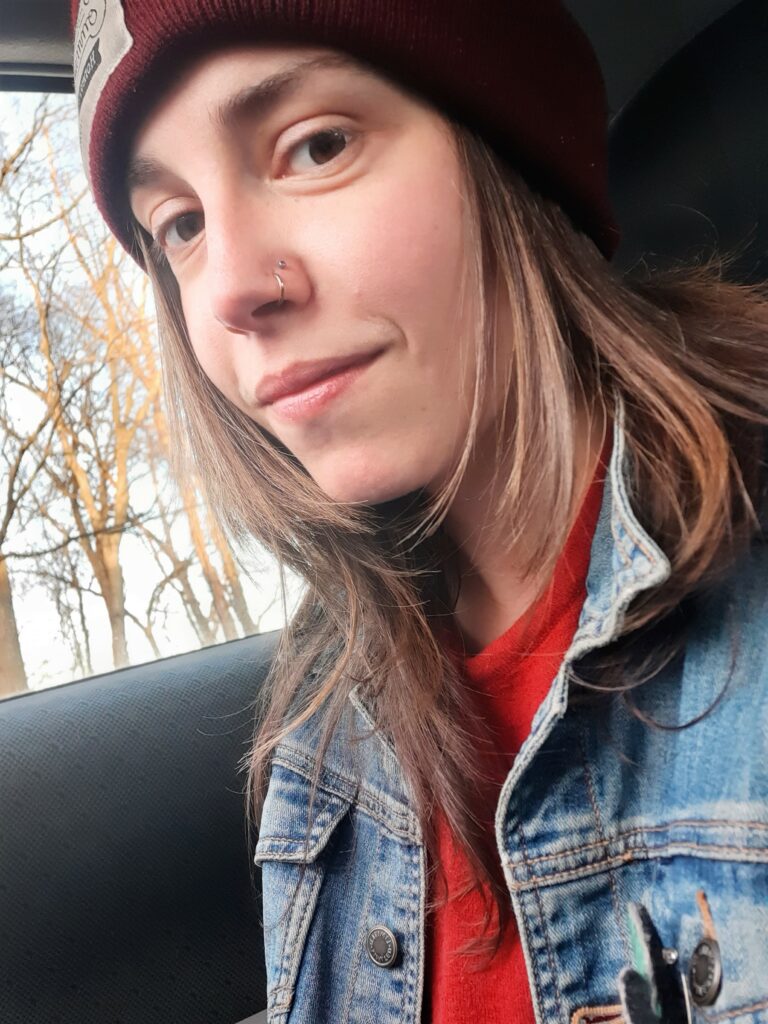 Georgia Field Organizer
Sam is an organizer, herbalist and goofball from New York's Hudson Valley. Living in Atlanta and exploring the American South has strengthened her love of plant medicine and the healing work that is collective liberation. Her organizing began around the rights of LGBT youth in schools and has grown to include food, health, and environmental justice as well as labor rights specifically in the service industry. Sam discovered her strength and her stakes in abolition through the extraordinary leadership of We Are Finding Freedom.
Sam loves to brew kombucha, watch cat videos and spend time outside. Odds are high that she is currently laughing very loudly or eating a piece of dark chocolate.