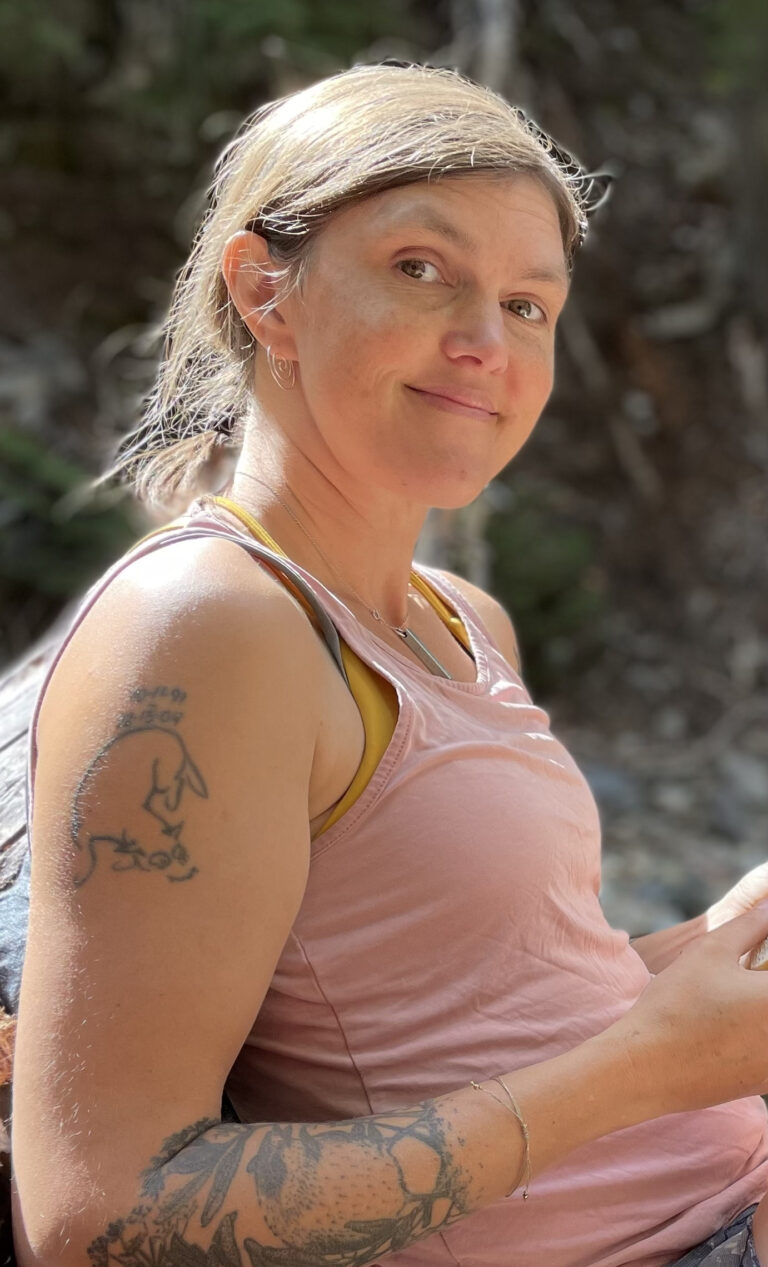 Senior Donor Organizer
Marnie (she/they) grew up in a working class family in and around the San Francisco Bay Area. She lives on Whidbey Island, Washington in the traditional territory of the Coast Salish and Snohomish peoples. She loves Edgar Villanueva's frame of "money as medicine" and is passionate about resourcing movements for collective liberation. Before joining the SURJ team, Marnie served as executive director of the Whidbey Institute.
In her local community, Marnie organizes with Solidarity Over Supremacy Whidbey and serves as an elected school board member. In her free time, she loves exploring nature with her daughters and enjoying the company of her animal family, which includes dogs, cats, guinea pigs, and a mule.