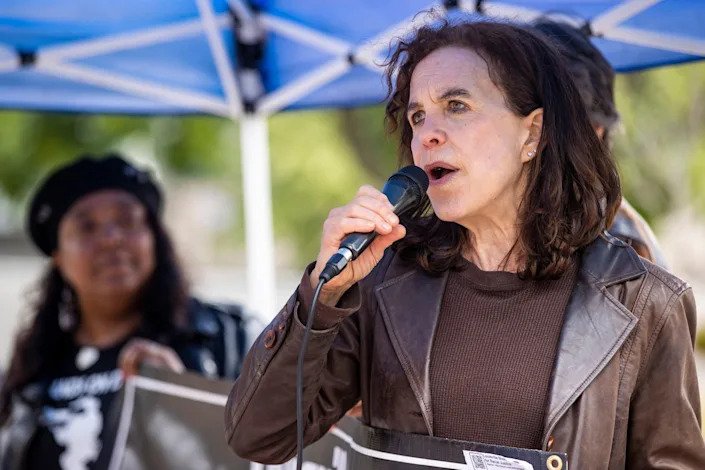 First we'll have some context about the campaign, including the history.
Here's where a link to the judge scorecard / endorsement list.
And here's where maybe we have a link to sign up for canvasses or phonebanks when we have them.

Join Louisville SURJ
Louisville Showing Up for Racial Justice (LSURJ) is part of a national network of individuals and groups working to undermine white supremacy and work toward racial justice.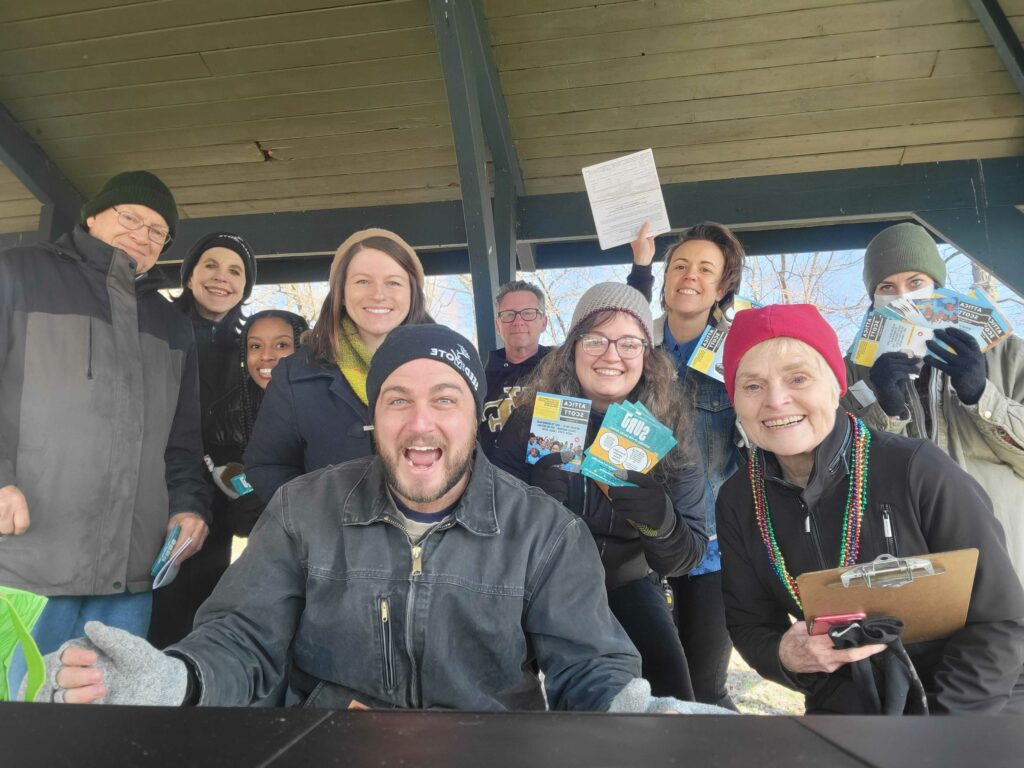 ​Through community organizing, mobilizing, and education, LSURJ moves white people to act as part of a multi-racial majority for justice.
We have so much work to do reaching people in majority white communities about why racial justice will help free us too. Learn more and stay engaged at our monthly meetings, held the second Tuesday of each month in the evenings. ​Meetings are currently held online.
7:00-7:30 pm ET: Welcome Time for new or new-ish folks–join us if you want to learn more about LSURJ in an interactive way.
7:30-8:30 ET: All are welcome to learn more about getting involved in and helping plan the LSURJ part of Campaigns for Action on issues like mass incarceration and ending cash bail, policing, the city budget, and getting cops out of schools.
Register here. You can join at either 7:00 or 7:30. It is up to you! Request ASL interpretation by emailing LouisvilleSURJ@gmail.com.